INTRODUCING CIVIL RIGHTEOUSNESS UNIVERSITY
We are a Biblically-based, educational platform dedicated to the training and equipping of believers of all ethnicities, cultures, and generations in the pursuit of reconciliation and restorative justice. We engage the Christian Church in the racial equity mission through relevant biblical worldview training while specializing in providing theological tools and practical opportunities for the believer to grow. You can expect Education, Healing,Equipping and Empowerment. Click the link below to sign up and receive news and updates about our upcoming E-Course!
CIVIL RIGHTEOUSNESS E-COURSE
9 VIDEO LESSONS
WITH RESOURCES
Nine self-paced lessons that explore reconciliation and restorative justice through a Biblical lens.
Training from seasoned leaders whose lives demonstrate the ministry of reconciliation, Christ-centric unity, and restorative justice.
Practical action steps to serving your community as a peacemaker, bridge-builder, and minister of reconciliation.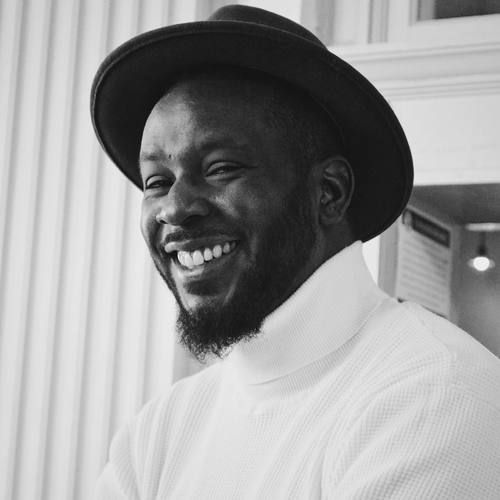 Founder & President of
Civil Righteousness
Jonathan (JT) is a fifth generation "preacher's kid" who carries an uncompromising message of identity in Christ and eternal perspective. JT gained a national voice following the 2014 civil unrest in Ferguson, MO. In 2015, he and his family answered the call of God to move there. Today, they direct prayer-fueled evangelism, discipleship, community transformation, and ethnic reconciliation initiatives in the St. Louis area.
House of Prayer & Jesus Loves Kalamazoo
Tamara (Tami) is a professional musician who serves her community as the executive director of the Kalamazoo House of Prayer. She and her husband John are dedicated to seeing their beloved city of Kalamazoo, MI experience Kingdom transformation. They believe united night and day prayer, as well as prophetic, multicultural worship are powerful keys to seeing that happen.
Trenches
Community Church & Jesus Loves Kalamazoo
Pastor James is a "down to earth," transparent, relevant, and practical teacher who loves to serve those who are lost or less fortunate. God has called him to lead people into an authentic and intimate relationship with Jesus, to love humanity unconditionally, and to walk in the authority God has given us.