INTRODUCING CIVIL RIGHTEOUSNESS UNIVERSITY
We are an educational platform dedicated to equipping followers of Christ in the pursuit of reconciliation and restorative justice according to the biblical pattern. We engage the Christian Church in the racial equity mission through relevant biblical worldview training while providing theological tools and practical opportunities for the believer to grow. Through Civil Righteousness University, you can expect Education, Healing,Equipping and Empowerment.
An Invitation to Reconciliation and Restorative Justice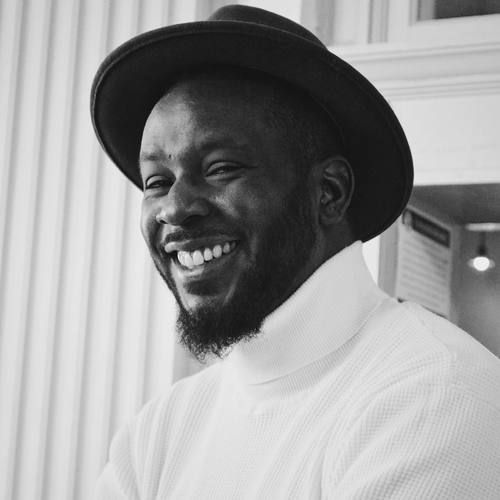 Founder & President of Civil Righteousness
Jonathan Tremaine Thomas was raised in the southern foothills of western North Carolina along with his brother, worship artist Jaye Thomas. As a fifth-generation "preacher's kid," and the grand - nephew of the late Civil Rights activist and music legend Dr. Nina Simone, Jonathan represents a unique blending of artistic history and divine calling.As the founder of CivilRighteousness.org, he gained a voice nationally following the civil unrest in Ferguson, Missouri. Today he directs prayer-fueled evangelism, discipleship, community transformation, and racial reconciliation initiatives in the St. Louis area. With a strong conviction to "earnestly contend for the faith," Jonathan carries an uncompromising message of identity in Christ and eternal perspective.
House of Prayer & Jesus Loves Kalamazoo
Tami Flick is a professional musician who is equally at home leading worship, directing a choir, or playing her flute in a symphony. Tami directs the Kalamazoo House of Prayer: overseeing the day to day function of the prayer room as well as the staff, internship program, and trainings for KHOP's worship and prayer leaders.
In late 2015, Tami encountered the Lord and His heart for justice through a prophetic dream about a school bus. This powerful dream led her to attend a national gathering in St. Louis that Jonathan Tremaine Thomas was hosting called "The Commission." It was during this gathering that she first heard him use the term "Civil Righteousness." Tami "caught" the phrase in the Spirit and was immediately convinced that the Civil Righteousness message needed to come to the college campuses of Kalamazoo. The rest is history!


Trenches Community Church & Jesus Loves Kalamazoo
Pastor James is a "down to earth," transparent, relevant, and practical teacher who loves to serve those who are lost or less fortunate.
God has called him to lead people into an authentic and intimate relationship with Jesus, to love humanity unconditionally, and to walk in the authority God has given us.
He loves his family and has been married to Machelle Harris for 36 years. They have three children and seven beautiful grandchildren.
Email university@civilrighteousness.org with any questions!