Jonathan Tremaine Thomas
is an artist, activist, author, missionary, pastor, producer, entrepreneur, husband, and father. In addition to an extensive ministry and marketplace career, Jonathan has spearheaded expansive prayer gatherings/movements in cities and stadiums across the nation. After gaining a voice nationally through his peacemaking efforts during the civil unrest in Ferguson, Missouri; he founded CivilRighteousness, Inc. in 2018.
Today while building this organization full-time, he also serves as a teaching pastor at Destiny Church St.Louis.

He and his wife Mollie reside in Ferguson, Missouri with their beautiful daughter-Mira.



Interim Executive Director
From Kalamazoo, Michigan; Tami Flick is the director of the Kalamazoo House of Prayer (KHOP) and one of the founders of the Revive Worship Initiative.
Tami also serves on the Jesus Loves Kalamazoo (JLK) Vision Team, a regional evangelistic unity movement comprised of over 70 area churches and ministries. Tami and the JLK team steward Civil Righteousness Kalamazoo while Tami serves us nationally as the Interim Executive Director.

She is married to her best friend and husband of 18 years, John Flick. They have two amazing children - Ellie and Robert.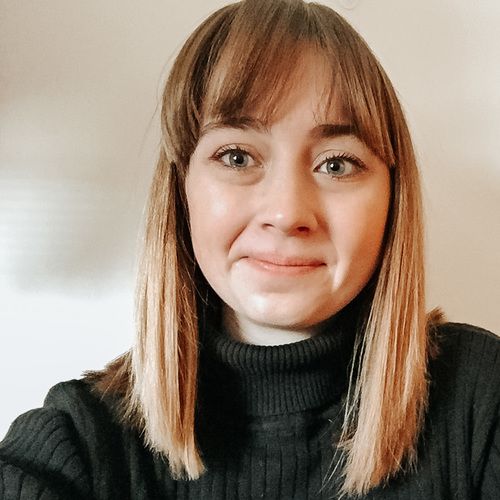 Emma Norman is a college student at the University of Missouri-St.Louis pursuing a degree in Business Administration. With a powerful history of divine vision, Emma has a deep desire to see cities and regions transformed with the hope of the Gospel in tangible ways.